Filament Group's ThemeRoller selected as a finalist in 2009 SXSW Web Awards
April 2020 note: Hi! Just a quick note to say that this post is pretty old, and might contain outdated advice or links. We're keeping it online, but recommend that you check newer posts to see if there's a better approach.
We're thrilled to announce that jQuery UI ThemeRoller has been selected as one of 5 finalists in the category of Technical Achievement at the 2009 SXSW Web Awards. It's an honor to be selected among such impressive applications and we're very excited for the event which is now just weeks away!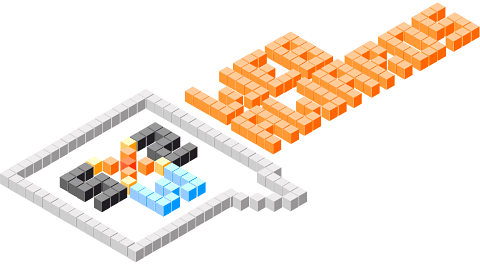 We'd like to offer a huge congratulations and a big thanks to the rest of the jQuery UI Team, each of whom helped make ThemeRoller what it is today. We'd also like to thank the people at SXSW Interactive for selecting ThemeRoller. We have some more exciting news coming about ThemeRoller soon, so stay tuned and umm… vote for us for People's Choice!