Shifting the Performance Burden
Smashing Conf Toronto was last week, and it was truly a great show, and I was fortunate to give the closing talk on a topic we care deeply about here at Filament: web performance. I'll be posting the slides later on, but for now, here is the key takeaway, fit for a tweet.
With networks improving worldwide, web performance should be better for everyone, equally. But it isn't. Better bandwidth & latency enables us to send more JavaScript, fast, and processing times are worse than latency ever was. We shifted the burden from the network to the device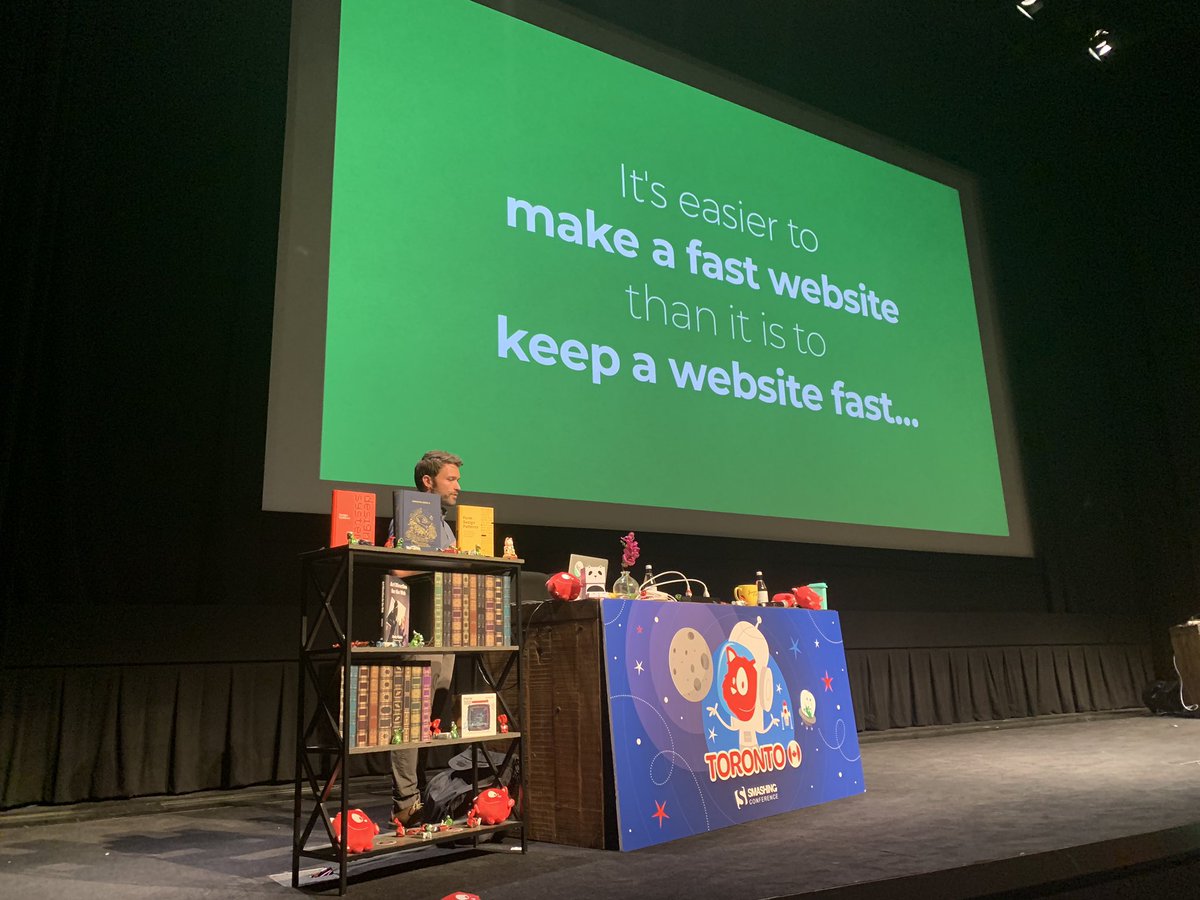 More soon…
Permalink to 'More soon…'
I'll be creating a longer post with the details of this talk, but wanted to plant this thought for now. Oh and by the way: I'll be giving an evolving version of this talk in Chicago at An Event Apart this August, as well as at Smashing Conf NYC in October. Hope to see you there!